Spring - Enjoy Working,Enjoy Life Pleasure
更新:2015-06-19 17:26:47 | 分享:Spring ( V527 ) | 来源:原创 | 阅读:399
标签:
Life is meant to be lived after all,not just survived. Because of acceleration of life pace and the ever-increasing working pressure,people now are more inclined to sacrifice their life to hold on to a job.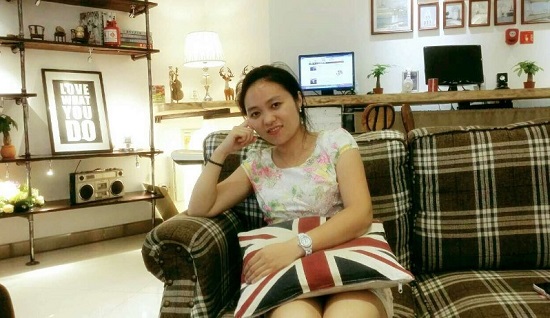 However,this kind of attitude can do great harm. From the perspective of happiness and health,the clear-cut division between work and play is more conducive to a pleasant,efficient and well-balanced life. In the mean time,young people should also rearrange their schedules. Apart from keeping a healthy and regular diet,they should remember to take their mind off work once leaving the office.

As the saying goes,"Birds of a feather flock together."It is really happy to be in GEC. I meet many friends in this big family.They are very friendly and kind. Taking part in the activity can help us facilitating communication among people of same interests. With communication comes mutual understanding,which without doubt helps to establish a friendship.

Meanwhile,communication between friends is helpful to broaden one's horizon and to develop more insightful and more sensible attitudes toward life.Besides,our friendship is based on mutual tolerance,sufficient understanding and timely support.

We can also train our linguistic and interpersonal skills in GEC. With the development of the society,graduates need more credentials,in addition to a college degree,to prove their abilities and impress the future employers .In my opinion,in the 21st century,linguistic and interpersonal skills are most desired by employers.Linguistic skill is the bridge linking you with the international partners or boss seamlessly.

Interpersonal communication is a soft skill. As we work in a team,the ability to understand and cooperate with each other is of vital importance.Positive energy will be developed if we know how to communicate with our co-workers.

In a word,happiness and youth are invaluable assets,not for us to exploit,but to cherish while they are still in our possession. If you want to own happiness,welcome to join in our big family-GEC.