The Exploration of Sha Wan Ancient Town
更新:2018-09-05 12:14:51 | 分享:Jessie ( V6581 ) | 来源:原创 | 阅读:78
标签:
The Exploration of Sha Wan Ancient Town
By Team 9, GEC

Part 1: Nice to Meet you!


Golden September, it's time to hang out with friends!

There is a legendary organization which is called GEC. In the organization, there is a mysterious group-- Team 9. In a normal Sunday, they did something abnormal. What did they do?

Things always start from the simplest. It was a good day without too much rain. In such a rainy season, Team 9 members really had their luck. In the very beginning, some of them were not familiar with others. But after greeting, they got to know each other well. Like typical outdoor activities of GEC, members took a group photo together before separating into several groups to explore Sha Wan Ancient Town (SWAT). Then the adventure of SWAT began. Yeah! Team 9 set out! Team 9 was special, not only for their pretty or handsome appearances, but also for their hidden talents, which were later shown during the Douyin Challenge.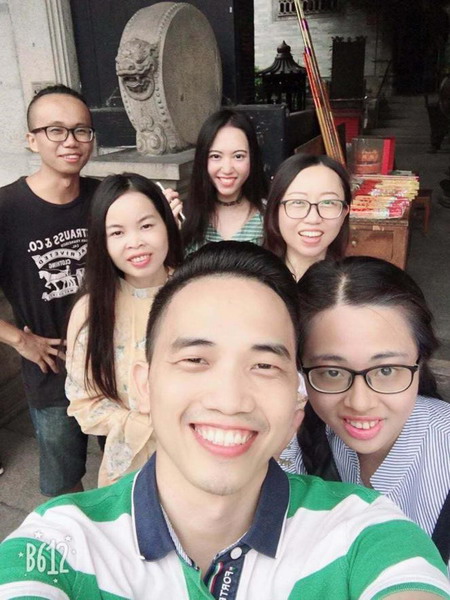 Selfie Before Temple 

Part 2: On the Road


Picture comes first.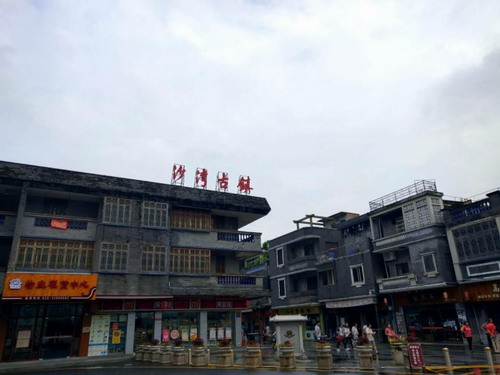 Front View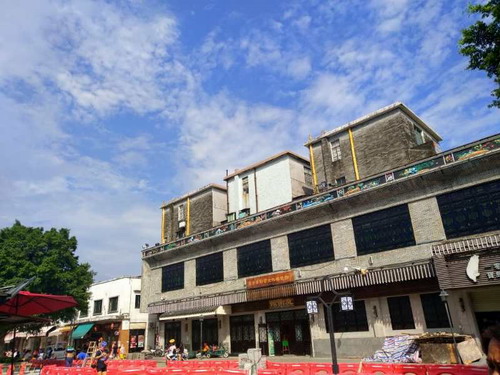 Sky and Buildings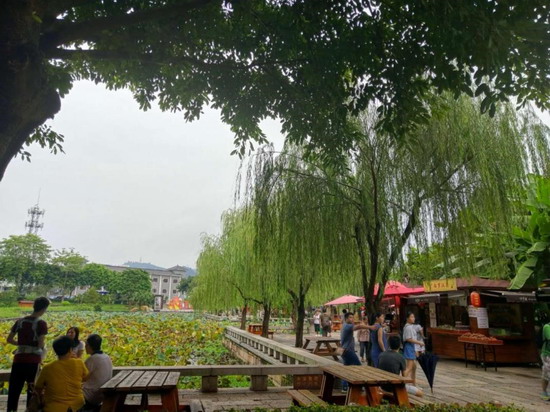 Visitors under Shade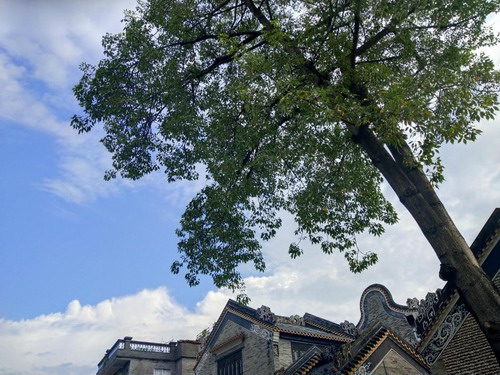 Sky and Tree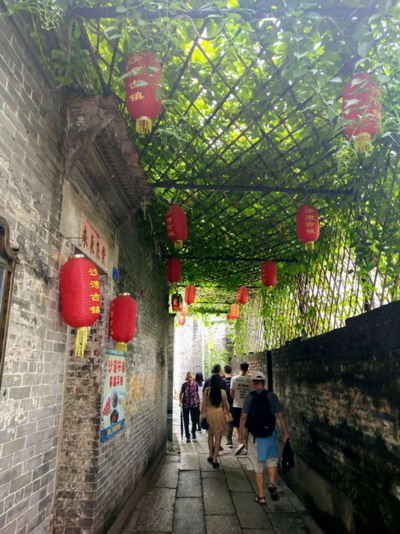 Alley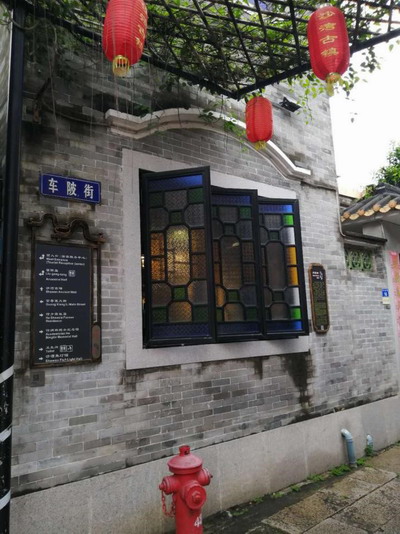 Colored Window


In SWAT, most of the residents are local. Some of them run a family business in their own house. There are many delicate stores which are hidden among the criss-cross alleys, such as a book store, a handicraft store, a snack bar, and even a calligraphy store. Some Team 9 members were so curious that they stepped into the stores and discussed on things of interest with great excitement.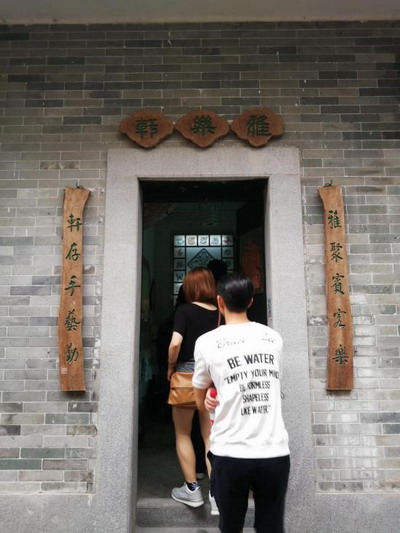 Team 9 Members at Handicraft Store


However, the most popular location is undoubtedly the snack bar. In SWAT, you can taste the most authentic ginger milk curd. There, the Team 9 members were waiting for eating. They were waiting for the lunch patiently in Qinfangyuan, one of the most famous restaurants in Shawan.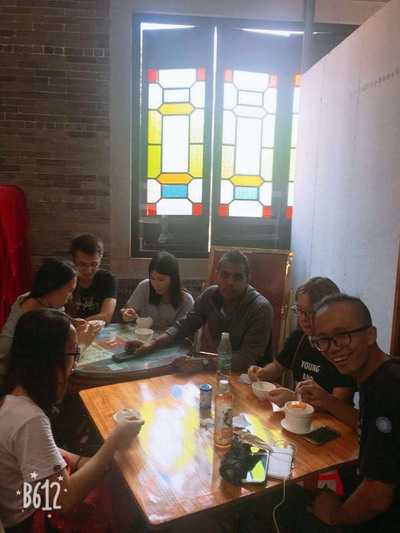 Team 9 Members at Snack Bar

Part 3: Donyin Challenge


After lunch, Team 9 continued to explored ancient temple Liu Geng Tang, which is one of the most important spots in the town. The team took a group photo in the front of the temple, and continued to spend an unforgettable afternoon there by recording Douyin video clip.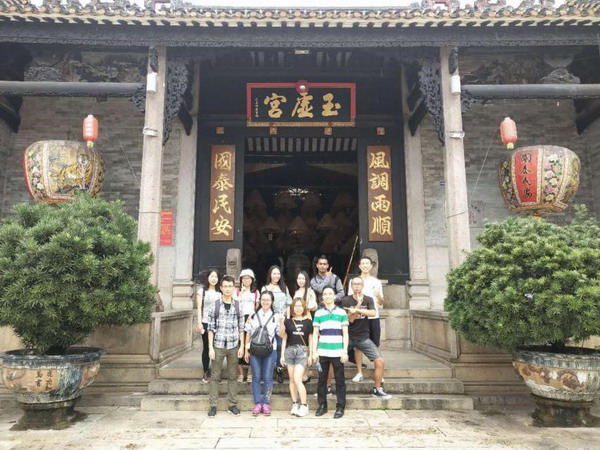 Group Photo Before Temple


Before the recording, Team 9 leader acted as a dance mentor to teach members how to make dance moves:

One, two , three, shake shake shake.
Four, five, six, high, high, high.
Practice makes perfect dance!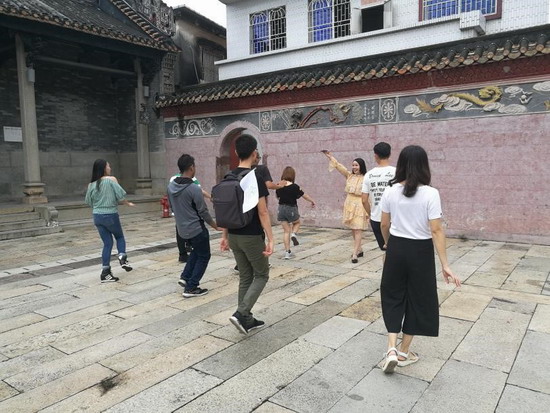 Dance Move Rehearsal


With hours of rehearsal, Team 9 members all learned the moves. How talented they were! No matter what the result would be in the Douyin Challenge contest, the video clips that recorded Team 9 members' dance move would definitely be the one of the most beloved memories during the visit. It was a fabulous exploration in SWAT, and long live the friendship of Team 9!



Hope you enjoy our Douyin video clip!