Jenny - 这就是我,不一样的烟火
更新:2016-07-15 18:19:18 | 分享:Jenny ( V2234 ) | 来源:原创 | 阅读:186
标签:烟火就是我
Good morning, everyone!

I am glad to introduce myself here. Although this is my first time to introduce myself in English, but I believe that I can make a good performance . and hope that through this simple introduction, you can remember my name, remember my face and i believe that we will become friends in no distant future.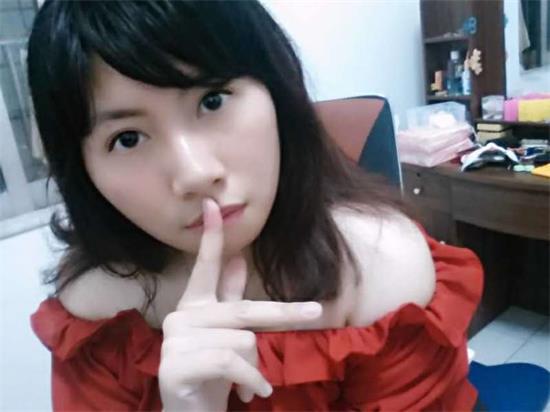 My name is Jenny and I am 24 years old, born in Guangdong province. I graduated from Ordinary University. My major is Electronic Commerce. I spend most of my time on study and I've acquired basic knowledge of my major. It is my long cherished dream to be an manager in Internet companies and I am eager to get an opportunity to fully play my ability.

In addition to the above-mentioned , in my spare time I like playing sports, listening to pop music and surfing the Internet. Playing sports can exercise my body, let me have more perseverance. Listen to music can make me relax, make me more confident. Internet can enrich my knowledge, so that I have more experience. SometimeI like swimming and dancing .

Say why I will follow the fate of GEC

Because there are times to participate in a company's exhibition, was a foreign guests asked me a lot of things I can not come up, this time I suddenly found that learning a foreign language is really too important. Then I will find a lot of large organizations to learn English and other channels, so the understanding of the GEC.

Came to GEC, I feel unprecedented excitement. Inside the friends are all very enthusiastic, and English is very professional. My English sucks like this kind of person can feel the language is a very wonderful experience and charm immediately. Participated in several activities, met a lot of very powerful people. More let me like this club.Want more people to join the big family.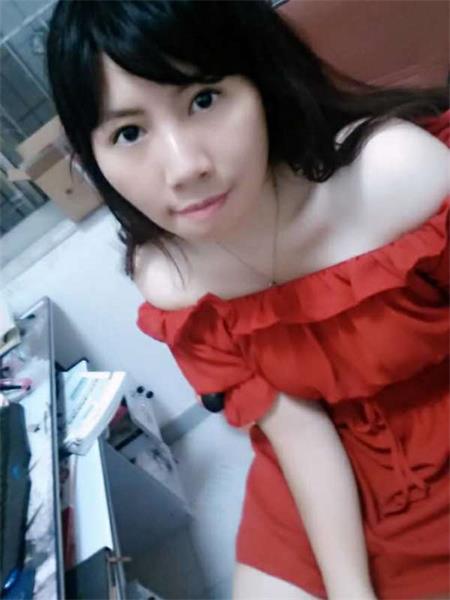 ok .That's a little about myself, thank you !