香车美女KTV &印象园
更新:2016-10-11 23:10:22 | 分享:Jackson ( V3373 ) | 来源:原创 | 阅读:24
标签:香车美女印象
香车美女KTV &印象园

Car girl & Canton impression


First, thanks for GEC to give me anopportunity to be a volunteer in this outdoor activity.As a local in Guangzhou,I often focus on Cantonese traditional culture, something like Cantonese opera,local language, historic building and so on.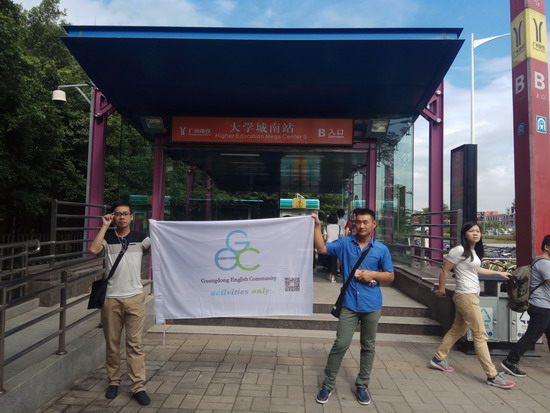 As you know I am one of the team leaders, Ineeded to get my team members together. So I got up early and arrived at 9:30this Sunday(2/10)morning at the Exit B of the College Town South Station Line 4.Ifound Lucky Law was the first one to arrive, and she was diligent to buytickets for us. As a volunteer Sheis always industrious and considerate.PLSgive her applause.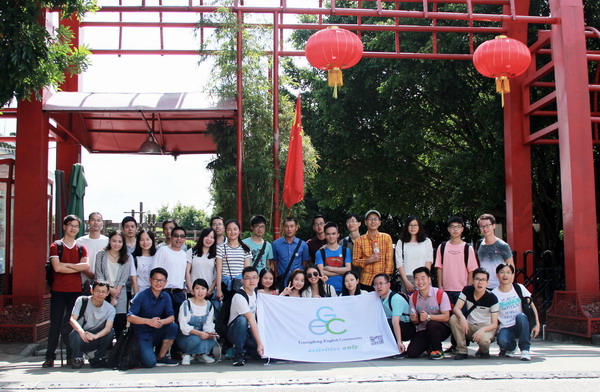 When all of us got together and it was alittle early. One of us was a student in the University City, he suggested wehad a lunch in the University City. We went to the food street on foot andwalked around the University City. It made us think back to the youth age whenwe were students.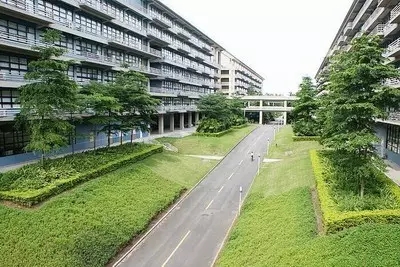 There were many restaurants, we chose aHunan restaurants.We all liked the delicious food.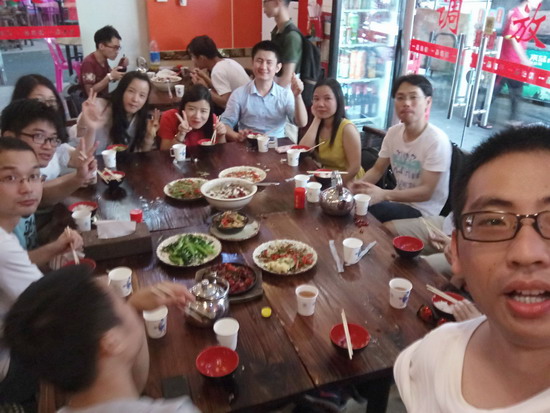 After we had lunch, Luna and I drove a Porschesports car (保时捷 跑车) to visit University City.

As the saying goes from the fashion "SportsCar and beautiful girl go perfectly well together 香车搭美女"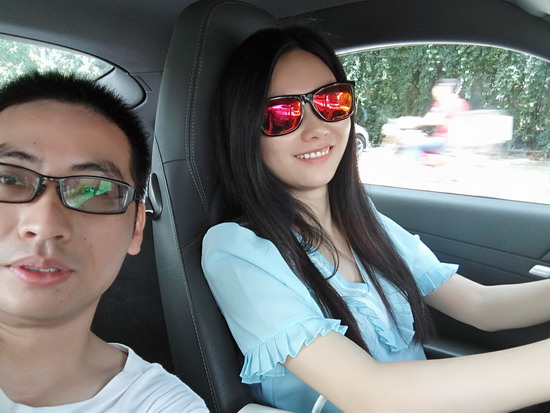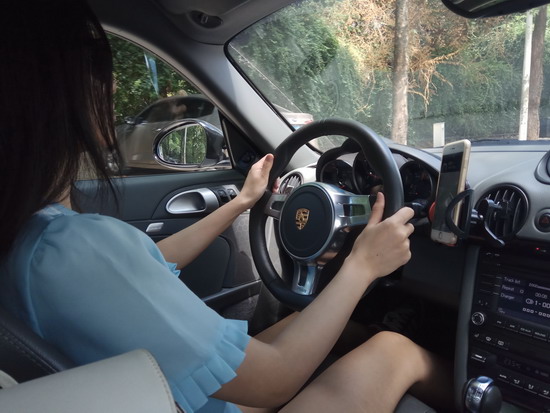 We arrived in the Canton impression 岭南印象园.It is a place filled with numerous traditional alleys, Cantonesearchitecture, ancestral halls, folk residences and so on.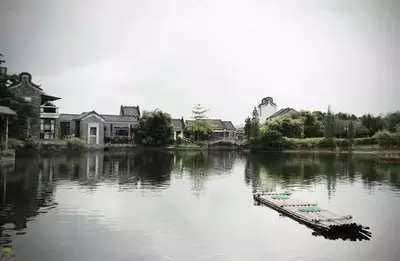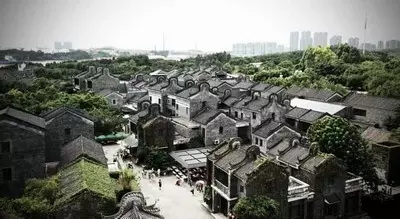 There are many beautiful buildings andinteresting things in it,I felt like going back to the past.We took photoeswith wonderful places , and went to the show .

After we visited the Canton Impression,both of us were not satisfied, we went to KTV in the GOGO Square.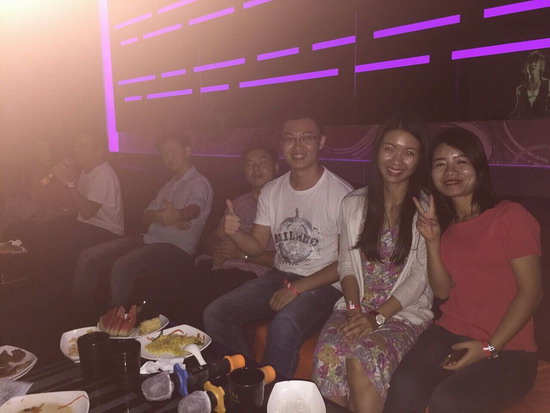 We like singing very much.I sang the songs 《曹操》、《风继续吹》 and others.

Songs from JAY CHOW S.H.E. and Fish Leong were very popular.
We locked ourselves in a Karaoke room tosing for 3 hours.

One of the GECer asked me "how old are you?".I was very curious why she asked this question. She told me because she felt Iam very mature and have leadership. I smiled and said "Thank you for yoursupport".




阿杰Jackson